Pharmacists play a key role in providing quality healthcare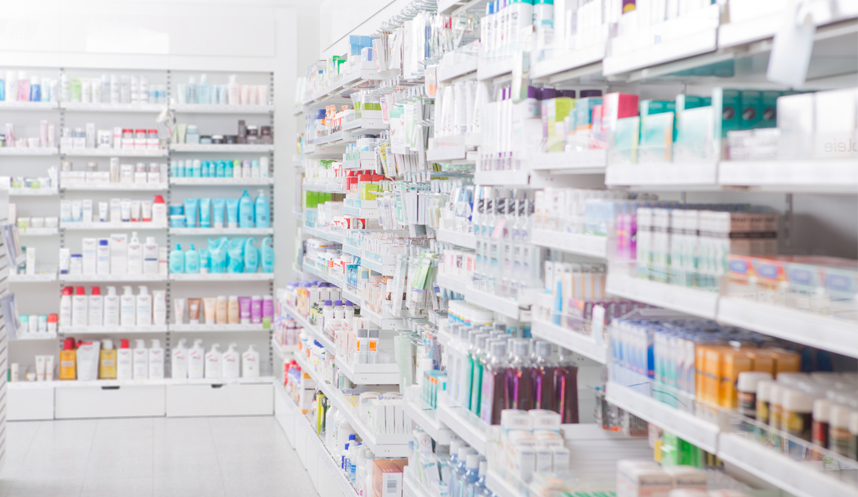 The Pharmacy provides business hours pharmaceutical care for all Carteret Health Care patients. The staff of Registered Pharmacists and Pharmacy Technicians provides all medications needed, monitor drug therapy and make recommendations that ensure drug use is appropriate for the patient's diagnosis or condition. They also promote cost effective drug use and educate patients on actions and interactions of drugs for best medical treatment.
They're experts in medicines, and use their clinical expertise, together with their practical knowledge, to advise you on common problems, such as coughs, colds, aches and pains, as well as healthy eating and stopping smoking.
Pharmacists can also help you decide whether you need to see a health professional.
They can help you consider the alternatives next time you're thinking of making a doctor's appointment.
Free Consultation On All Services
Call us Today: +1 (289) 637-7869