Physiotherapy is a healing method focused on mobility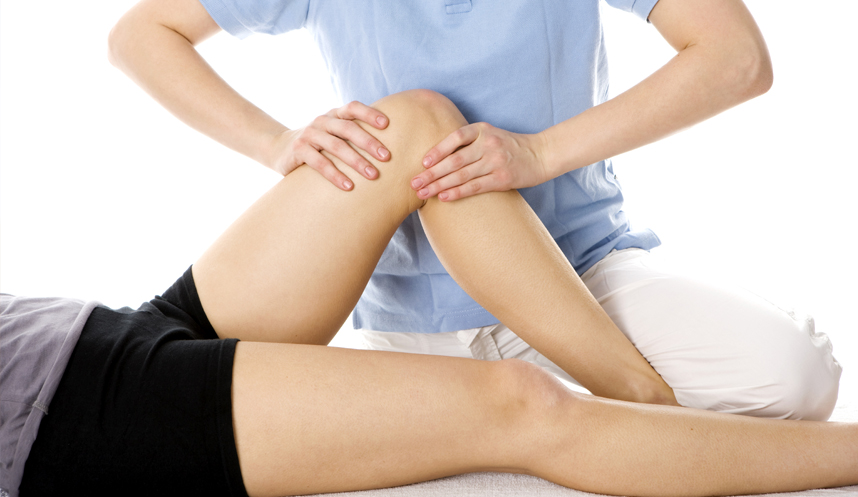 Physiotherapists help patients regain mobility, as far as possible. They assess, diagnose and treat disabilities. From back pain, neck pain, knee pain, and ligament issues to Parkinson's, Paralysis, Cerebral Palsy, and more, our physiotherapists can heal both chronic and acute problems at home.
Our gentle, hands-on treatment techniques have been proved to be effective in the widest variety of musculo-skeletal problems.
These, in combination with detailed self management programmes, empower patients to take control of their own problems.
Physiotherapy services delivered through the public health service are generally provided in hospitals, either on an in-patient or out-patient basis. Physiotherapists are specialised members of the healthcare profession who use mainly physical means such as exercise, manipulation, massage and electrical methods of therapy. This therapy is used to treat pain, injury and disability as a result of conditions and illnesses that affect people of all ages and backgrounds.
Spine, They Work to Restore Your Health
Experiencing back, neck or spinal pain? Asthma or digestion problems? Low energy or discomfort/pain from an injury? There are so many conditions that chiropractic care can help – beyond just a sore lower back.
The experienced chiropractors at our Greater Toronto Area MedRehab clinics take an extremely caring and consultative approach to getting you back to optimal health.
When other medical conditions exist, many of our patients look to our chiropractic care to perfectly complement or support medical treatment by relieving the musculo-skeletal aspects associated with their condition. The result is better alignment, relief from pain – and renewed vitality.
Chiropractic adjustment rarely causes discomfort. However, patients may sometimes experience soreness or aching following treatment that us resolves within 12 to 48 hours
Free Consultation On All Services
Call us Today: +1 (289) 637-7869