The goal of medicine is to improve the quality of life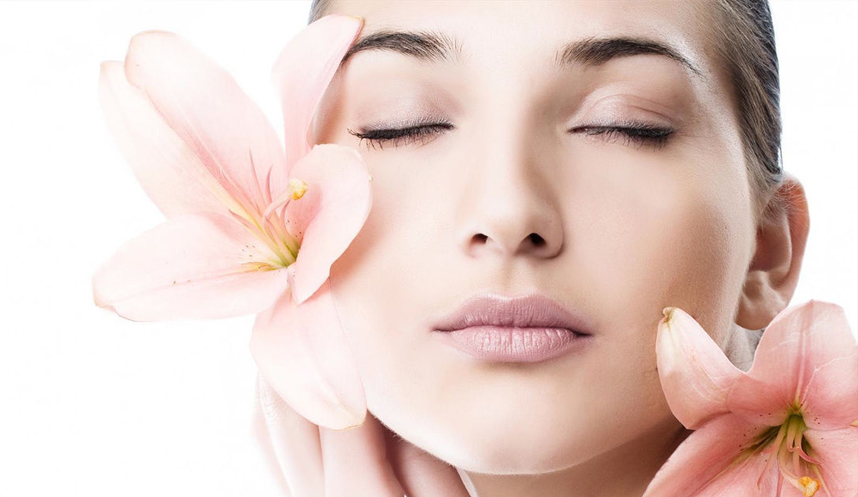 It can help cure disease and maintain health; it can also improve physical and emotional well-being. We specialize in science-based therapies and treatments using the highest quality skin care products to help create more youthful and healthier skin. Our dermatologists are board certified, and many have additional advanced training and extensive experience. As faculty members of a university hospital, our physicians give patients the benefits of the latest research and innovation in health care, both in the promotion of wellness and the treatment of illness.
Our Cosmetic Services
Anti-aging creams, for at home use, are available to our patients. Our products are generally not available in pharmacies or cosmetic counters.
BOTOX® Cosmetic injections eliminate wrinkles by causing facial muscles to relax, resulting in a smoother skin surface. BOTOX® Cosmetic is also used to reduce excessive underarm sweating.
Restylane® and Perlane® injections temporarily correct facial wrinkles and folds, depressions in the skin, scarring and restore the lip border. Results from these injections can last for approximately six to eight months.
Radiesse is a longer lasting dermal filler that is injected into the skin to soften creases or folds and support areas of volume loss or contour specific facial areas.
Sclerotherapy is a popular treatment for spider veins of the legs. After an initial consultation, eligible candidates undergo injections of concentrated saline into these veins. This causes these veins to lighten over subsequent months. Multiple treatments may be required.
Chemical peels bring the benefits of alpha-hydroxy acids to improve skin texture and tone, lessen fine lines and bring about a healthier more youthful appearance. Results are achieved through a series of peels.
Microdermabrasion, also known as the Parisian Peel or "lunchtime peel," is a quick non-invasive procedure for resurfacing the skin without any downtime. The top layers of damaged skin are exfoliated, promoting the formation of new, smoother skin.
Blu-light treatments remove sun damaged, pre-cancerous lesions; reverse the signs of photo damage to improve sallowness, fine lines and texture; and is an effective treatment for acne. A topical photosensitizing agent called Levulan is applied to the skin. This chemical is left on the skin for one hour then the skin is exposed to the "blu-light" source.
 Aesthetic services (sometimes called cosmetic services) offer a quick, easy way to make noticeable differences that leave your skin and face looking younger. Skin services like facials and permanent makeup help define and contour your face without the need for injections or repeated treatments.
Our goal is to help you make subtle, natural changes to your skin so you can look fresh and youthful.
Free Consultation On All Services
Call us Today: +1 (289) 637-7869