Acupuncture: What is it?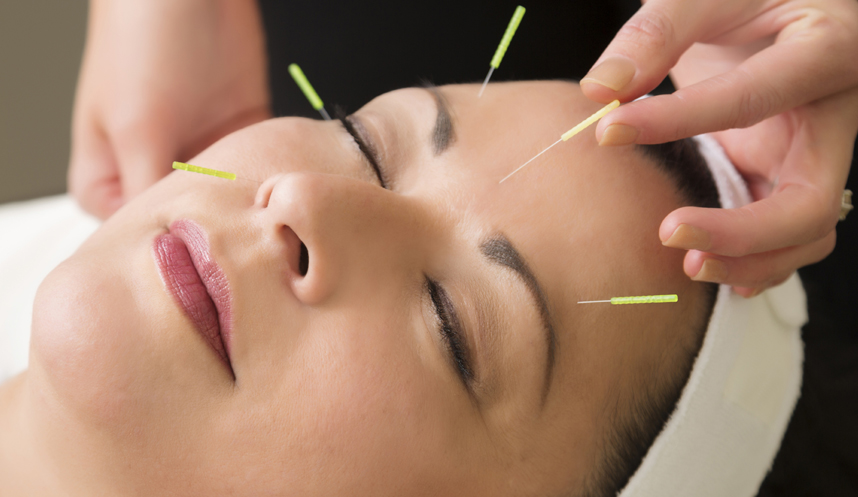 Acupuncture is a method of encouraging the body to promote natural healing and to improve functioning. This is done by inserting needles and applying heat or electrical stimulation at very precise acupuncture points.
How Does Acupuncture Work?
The classical Chinese explanation is that channels of energy run in regular patterns through the body and over its surface. These energy channels, called meridians, are like rivers flowing through the body to irrigate and nourish the tissues. An obstruction in the movement of these energy rivers is like a dam that backs up in others.
Free Consultation On All Services
Call us Today: +1 (289) 637-7869