Dietitians and nutritionists evaluate the health of their clients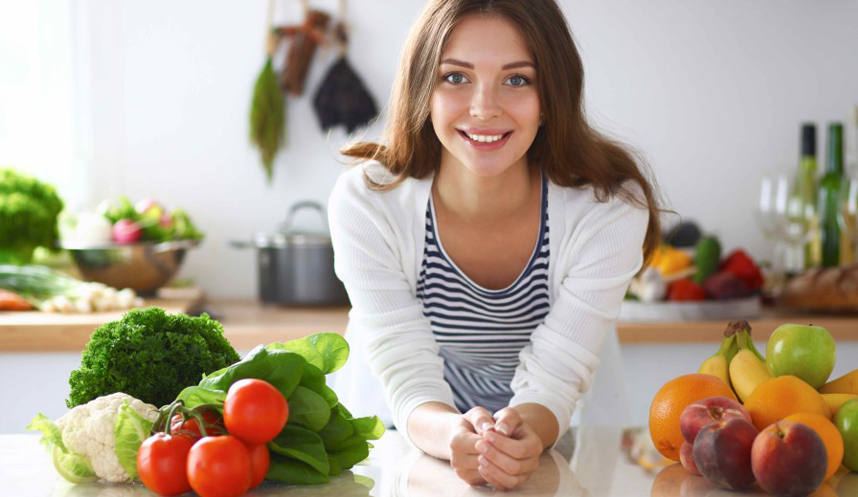 Based on their findings, dietitians and nutritionists advise clients on which foods to eat—and those foods to avoid—to improve their health.
Some dietitians and nutritionists provide customized information for specific individuals. For example, a dietitian or nutritionist might teach a client with high blood pressure how to use less salt when preparing meals. Others work with groups of people who have similar needs. For example, a dietitian or nutritionist might plan a diet with limited fat and sugar to help patients lose weight. They may work with other healthcare professionals to coordinate patient care.
A nutritionist is an alternative health practitioner who works with a person's diet to help heal or prevent disease. Nutritionist experts are on staff to help our patients with improving their diet and give advice on how to achieve a healthier lifestyle. Assistance is also available for patients with specific diet requirements, like low cholesterol regimes and gestational diabetes. Our nutritionists often work together with other physicians such as Gastroenterologist or Cardiologistfor a holistic approach of the patient's health care.
Free Consultation On All Services
Call us Today: +1 (289) 637-7869